Cancer treatment is never easy – especially with an additional diagnosis. Learn how Pia and Manuel faced their common dual challenge.
Honest advice is tough, but important.
You already know this: There is no easy way of living with a cancer diagnosis. Yet, in our dialogue with cancer patients, we have experienced their tremendous appreciation of getting honest advice from doctors and physicians. Knowing "how it is" can be tough, but also reassuring. Learn from Pia and Manuel who have dealt with cancer and blood clots.
I won't die of this, I promise
After having chemo therapy for breast cancer, Pia was worried that something was wrong. Her leg felt weird. She insisted on getting tested. She found out she had , and her cancer treatment might be the cause of it. It was a huge surprise and shock that something that should be saving her could also hurt her. She quickly got treatment and today, she is confident that her persistence made a difference. "Sometimes you get a lot of questions in your head. It is wonderful to have more information… and then I can choose – instead of people deciding for me." Today, Pia's cancer is in remission. She kept her promise to her daughters and is enjoying a good life with her family and their dog.

TIP: If you have cancer, you should speak to your doctor about . You can also do something yourself and watch for any potential symptoms. Some of the warning signs of are discomfort, pain or swelling in the leg and discolouration. Learn more about the warning signs of .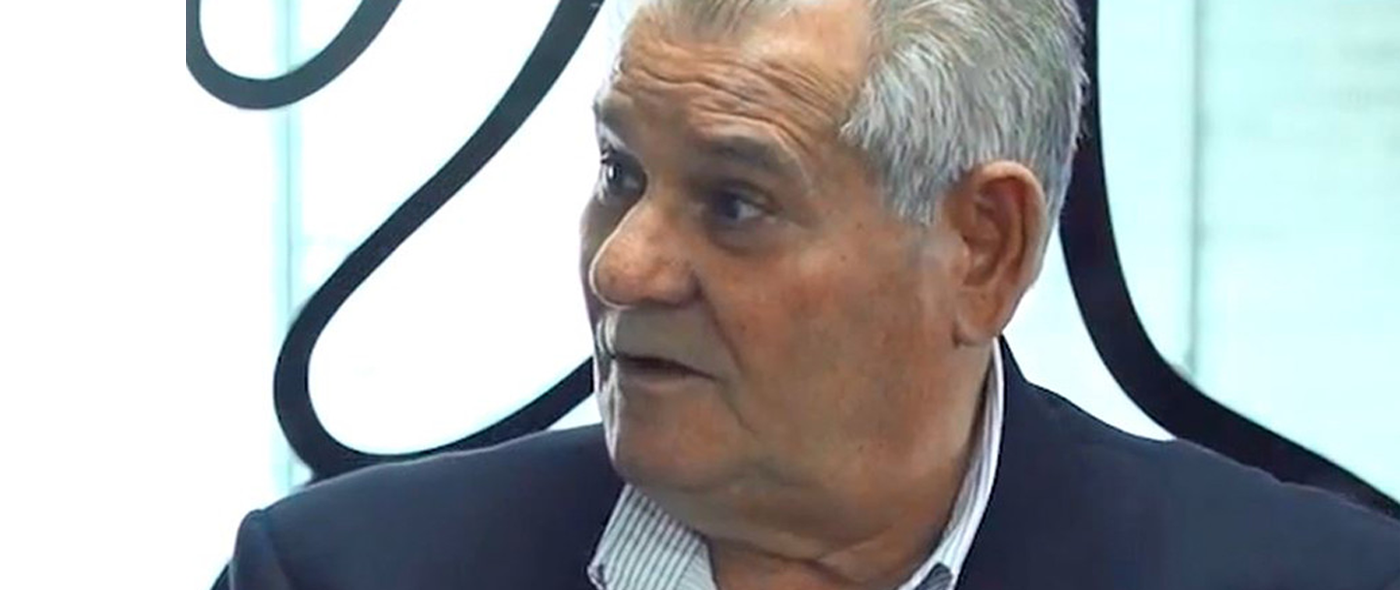 Doing what's necessary to get through treatment
For Manuel from Barcelona, aged 70, it was very stressful to be told about the risk of , but eventually a great relief to know what his options were. "Suddenly you hear so many stories about people who have had it and have suffered greatly. I found it really helpful to talk to others who've experienced blood clots." Manuel received treatment for his blood clot. "In the beginning I was so scared and reluctant. But I thought, 'If my life is in danger and I can save it, then I need to do that.' Luckily it all worked out great."
Read Manuel's entire interview.