On a daily basis you can watch or read news about the COVID-19 pandemic. These news can be disturbing and bring up a lot of questions for people living with cancer and for relatives caring for a loved one with cancer.
While anyone can become infected and develop COVID-19, it is understandable that people with cancer or other chronic diseases worry if they are at higher risk of getting infected.
Scientists and the medical community are rapidly learning more about the virus, the disease and its impact on people with cancer.
So far, it is difficult to say if people with cancer have a higher risk of becoming infected but data from China1 and Europe2 indicates a higher rate of mortality among COVID-19 patients with cancer. There can be several explanations for this.People with cancer often have a weakened immune system due to the cancer itself or the anticancer treatment. A compromised immune system generally puts people at a higher risk of getting infections, including the virus responsible for COVID-19.People receiving treatment for their cancer often have to go to the hospital where they may come into contact with a larger number of people and possibly be more exposed to the virus.This does not mean that you should stop going to your healthcare appointments! Talk to your healthcare team to see if there are ways of minimizing your risk when going to the hospital and hear which precautions they have put into place to help protect you. Perhaps you can replace your clinic visit with a phone or video call.
We have now learnt that COVID-19 patients can develop thrombotic complications due to activation of the blood clotting system in the body3. This leads to a large number of small blood clots throughout the body, especially in the lungs4. It is therefore recommended to use prophylactic anticoagulation for venous thromboembolism in hospitalized COVID-19 patients5. Thus, if you are a cancer patient it is really important to keep this in mind.
The best you can do to protect yourself is to avoid being exposed to the virus. Stay at home as much as possible. If possible get help to do your grocery shopping and pick up your medicine at the pharmacy or shop online and have it delivered to you at home. Reduce the number of people you see and try to see the same people. If they agree to limit their contact to other people as well, this can be beneficial. If you have the means for it, you can conduct calls on your phone, tablet or computer with video function in order to be able to see the people you are talking to. This may help you reduce the feeling of being isolated.
So far, there is no data to suggest that cancer treatments increase your risk for COVID-196. If you have cancer and experience fever or other symptoms of infection, contact your medical cancer care team immediately.
It is also important to follow the guidelines from the health authorities: wash your hands with soap and tepid water frequently or use disinfectant gels on your hands if you are somewhere where it is not possible to wash your hands. Disinfectants can be hard on your skin, so be mindful to take care of your skin and use a nourishing hand cream twice a day to avoid cracking of your skin.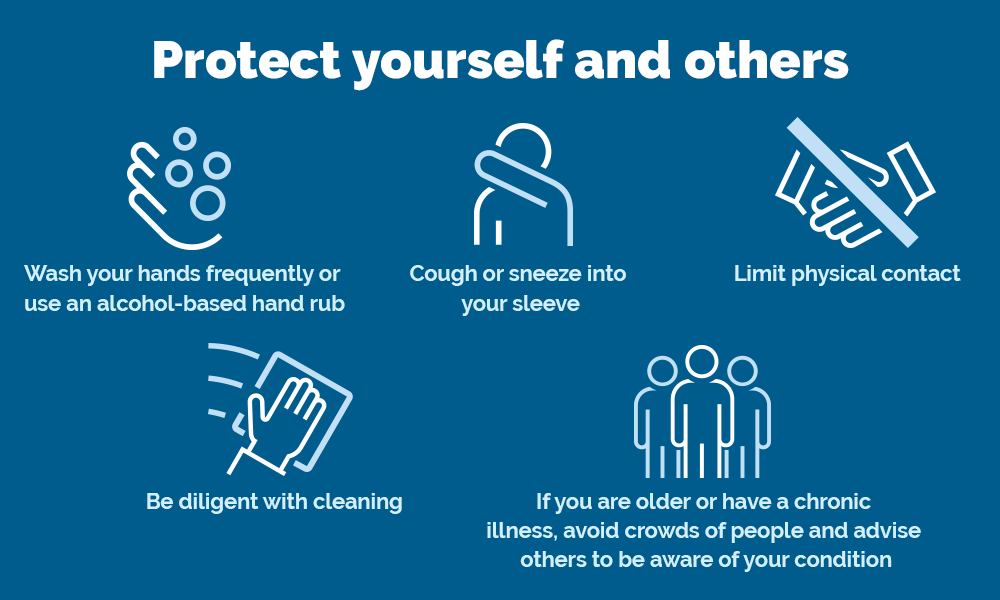 Avoid public transportation as well as non-essential travel whenever possible.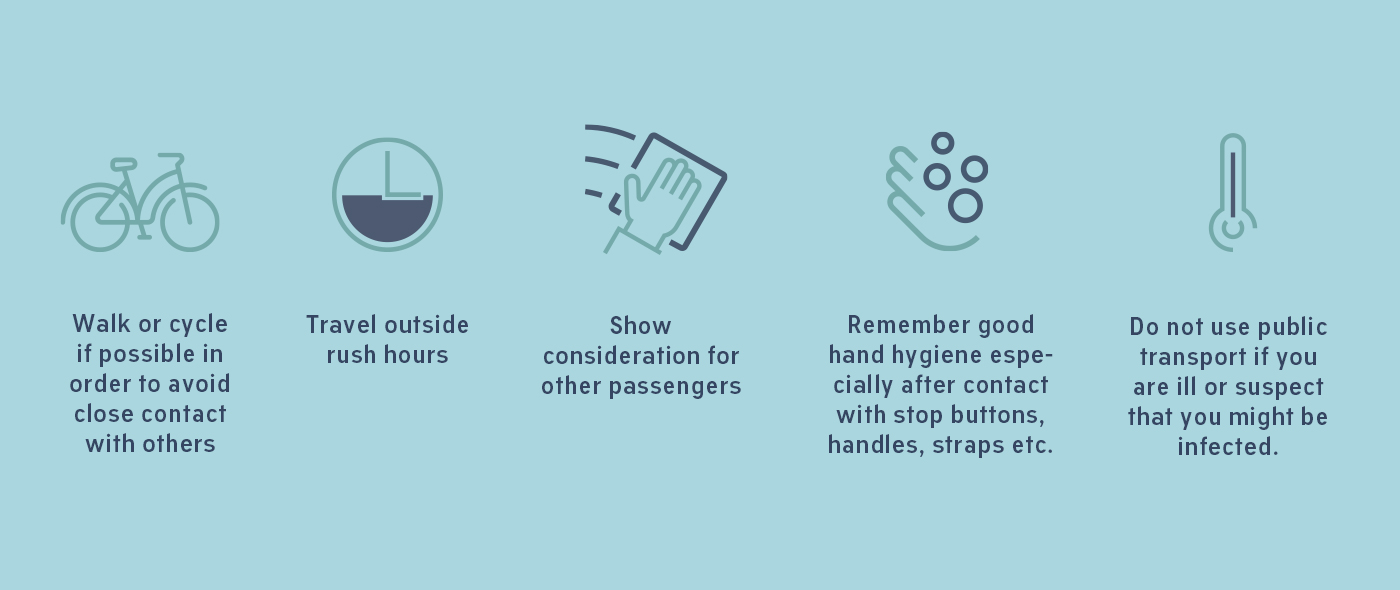 If you feel ill, stay at home and do not see people who feel ill or have symptoms such as a cough, fever or difficulty breathing.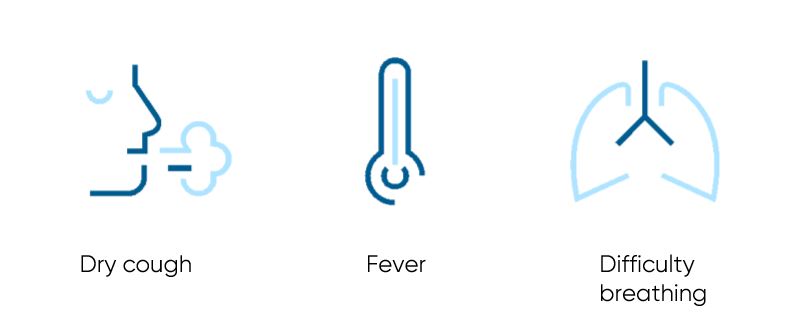 References
Yang K. Lancet Oncol, May 29, 2020
Stroppa EM. Future Oncol, May 14, 2020
Middeldorp S. J Thromb Haemost, May 5, 2020
Barrett C. J Thromb Haemost Apr 17, 2020

Spyropoulos A.C J Thromb Haemost May 27, 2020
Lee L.Y.W The Lancet, May 28, 2020